Hourly Damage Variances

| | |
| --- | --- |
| | Leopard : 0 |
| | Vicuna Wolf : -5 |
| | Jaguar : +3 |
Season: Summer Month: 2 Weather: Clear Moon:

Wolf Page


---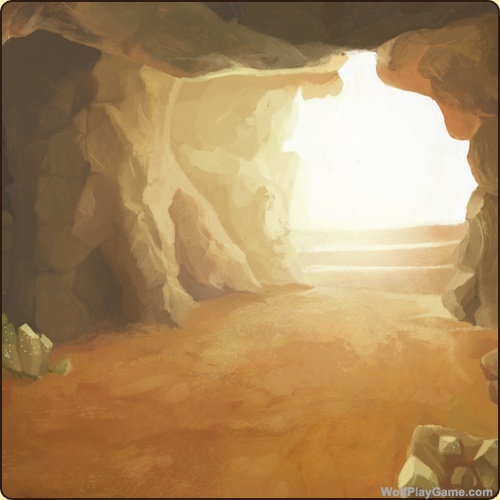 ---

Wolf Play is a fun game! Sign Up Now!





| | |
| --- | --- |
| | 11 Paws Up |
Wolf Number: 2625878
Gender: Male
Age: 9
Pack: Fox
Breeder: The Wind
Rank: Omega
Weight: 85 Pounds
Total Battle Earnings: 0
Total Mush Found: 7

Birthdate: Nov 14, 2019
Sire: Unknown
Dam: Unknown
Mood: Content
Battle Experience: 0
Playfulness: Medium
Birth Defect: None
Boost: None

Offspring Count: 18
Bred This Season: 0
Total Times Bred: 11
Affinity W/Your Pack: Bad


Talent: Luck Composure Battle Charisma


Talent Count: 4
Injury: None
Sales History
Eyes: Light Brown (Common)
Nose: Liver (Common)
Base Coat: Maelstrom (Uncommon)
Leg Type: Right Sock
Leg Color: None

Speckle Type: Full
Speckle Color: None

Rarity Score: 14
Biography


Dear Rabbit,
My legs are getting weak chasing you.
The snow fields wouldn't seem so big . . .
If you knew,
That this blood on my teeth,
It is far beyond dry,
And I've captured you once,
But I wasn't quite right
So I'm telling you, that you'll be safe with me . . .
AwroooOOOoooOOOooo

And Rabbit . . .
My claws are down now so don't be afraid.
I could keep you warm
As long as you can just try to be brave.

Yes,
I know I'm a wolf,
And I've been known to bite,
But the rest of my pack, I have left them behind.
And my teeth may be sharp,
and I've been raised to kill.
But the thought of fresh meat,
It is making me ill!
So I'm telling you, that you'll be safe with . . .
Me . . .
AwroooOOOoooOOOooo

So Rabbit,
Please stop looking the other way.
It's cold out there,
So why not stay here under my tail. . . .



I do not own, nor do I claim to own the song used in this Bio. All rights and credit go to Young Heretics. I simply liked the story for this wolf. I felt like he needed something here and the song kind of fit him.

Personality
N/A

Preferences


Gear
Angel Wings - Red Black: 3 Apples
Demon Eyes: 100 Mushrooms
Cardinal Feathers: 100 Mushrooms

Decor
Dead Rabbit: 300 Mushrooms

Weeping Angel's Wish List
Saber Teeth: 200 Mushrooms
Red Tribal Marking-Shoulder: 250 Mushrooms

Special Skills
N/A



Total Character Points: 604

Here is a list of creatures this wolf has defeated.


Import This Wolf Into The Custom Maker
Copy Wolf Image