Hourly Damage Variances

| | |
| --- | --- |
| | Ermine : -4 |
| | Mojave Green Rattler : +5 |
| | Cougar : -5 |
Season: Spring Month: 3 Weather: Clear Moon:

| | |
| --- | --- |
| Time Of Day: Night | Explore In: Now |

Wolf Page


---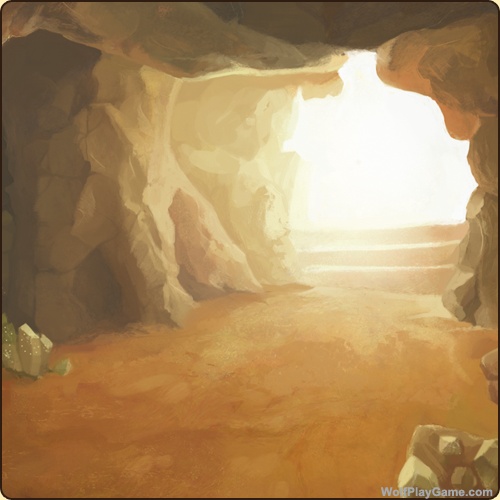 ---

Wolf Play is a fun game! Sign Up Now!


| | |
| --- | --- |
| | 6 Paws Up |
Wolf Number: 3364128
Gender: Female
Age: 4
Pack: Little Evergreen
Breeder: Little Evergreen
Rank: Alpha Female
Weight: 106 Pounds
Total Battle Earnings: 324
Total Mush Found: 17

Birthdate: Apr 4, 2021
Sire: 79r 28t
Dam: Angelic Souls
Mood: Content
Battle Experience: 116
Playfulness: Medium
Birth Defect: None
Boost: Survivalism

Offspring Count: 5
Bred This Year: 1
Total Times Bred: 3
Pregnant by Gate Keeper
Hours Pregnant: 11
Affinity W/Your Pack: Good


Talent: Perception Maternal Social Empathy Battle


Talent Count: 6
Injury: None
Sales History
Eyes: Dark Blue (Common)
Nose: Black (Common)
Base Coat: White (Common)
Leg Type: Low
Leg Color: Red

Head Type: None
Head Color: Red
Muzzle Type: Stripe
Muzzle Color: Obsidian
Harlequin: White

Back Type: None
Back Color: White
Belton: Obsidian
Speckle Type: None
Speckle Color: White
Ear Edges Type: Full
Ear Edges Color: Red

Rarity Score: 21
Biography
Rinder for myself:

RP ad- For centuries and centuries Wolf and Cat fought, and with bloodshed and war neverending, they despised the other Tribe. While patrols were out, they spotted a horrid demise, threatening both Tribe's existence.
Humans with huge thunder-monsters, tearing down trees, ripping up the earth, and killing Tribe members.Will they find a place to live, or diminish while doing so?

CaninexFeline RP

28 slots Open!
Personality
N/A

Preferences
N/A

Special Skills
N/A



Total Character Points: 810

Here is a list of creatures this wolf has defeated.



Squirrel
30

Rabbit
32

Pheasant
11

Red Fox
19

Badger
14

Boar
10
Import This Wolf Into The Custom Maker
Copy Wolf Image