Hourly Damage Variances

| | |
| --- | --- |
| | Red Fox : +2 |
| | Black Bear : +2 |
| | Arctic Fox : +3 |
Season: Summer Month: 1 Weather: Heavy Rain Moon:

| | |
| --- | --- |
| Time Of Day: Day | Explore In: Now |

Wolf Page


---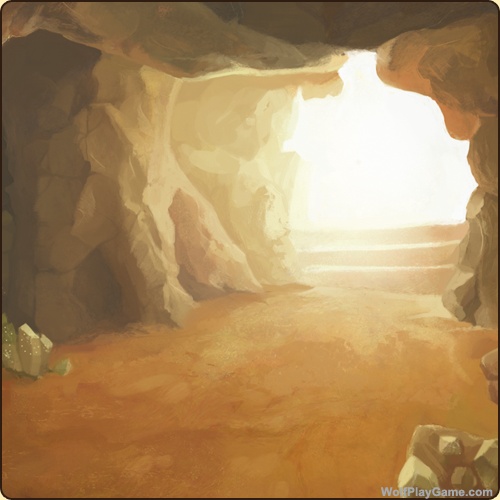 ---

Wolf Play is a fun game! Sign Up Now!


| | |
| --- | --- |
| | 0 Paws Up |
Wolf Number: 2632366
Gender: Female
Age: Deceased
Deathdate: Jun 22, 2020
Death Age: 19
Pack: The Heavens
Breeder: Dappled light
Rank:
Weight: 148 Pounds
Total Battle Earnings: 0
Total Mush Found: 0

Birthdate: Nov 18, 2019
Sire: Thor
Dam: Allegria
Mood: Content
Battle Experience: 0
Playfulness: High
Birth Defect: None
Boost: Inner Strength

Offspring Count: 33
Bred This Year: 1
Total Times Bred: 13
Affinity W/Your Pack: Ok


Talent: Perception Luck


Talent Count: 3
Injury: None
Sales History
Eyes: Gold (Common)
Nose: Black (Common)
Inner Ears: Cream
Base Coat: Cider 1 (Common)
Leg Type: None
Leg Color: Cream

Head Type: None
Head Color: Cream
Harlequin: White

Belton: Red

Rarity Score: 11
Biography
N/A
Personality
The chaotic neutral. Known for her effeminate smirk of silent mischief, Io was a trickster since she entered the pack. From using her teeth when nursing from Deannach, to pestering the others alongside her instant friend Orbit, she is notorious for disturbing the peace.

Preferences
N/A

Special Skills
N/A



Total Character Points: 258

Here is a list of creatures this wolf has defeated.


Import This Wolf Into The Custom Maker
Copy Wolf Image