Hourly Damage Variances

| | |
| --- | --- |
| | Mountain Lion : +1 |
| | Sun Bear : 0 |
| | Black Bear : -3 |
Season: Spring Month: 3 Weather: Sunny Moon:

| | |
| --- | --- |
| Time Of Day: Day | Battle Explore In: Now |

Wolf Page


---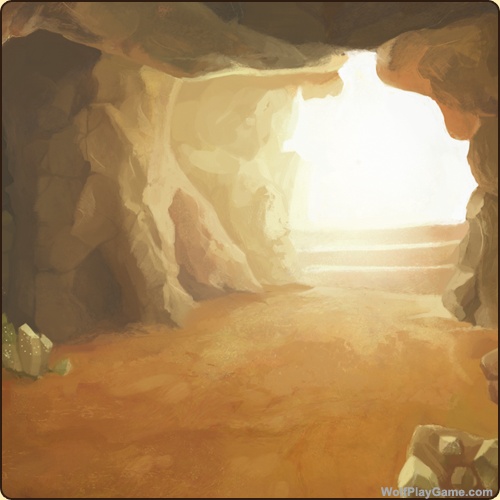 ---

Wolf Play is a fun game! Sign Up Now!


| | |
| --- | --- |
| | 0 Paws Up |
Wolf Number: 2599386
Gender: Female
Age: Deceased
Deathdate: Apr 19, 2020
Death Age: 16
Pack: The Heavens
Breeder: PoseidonsTrdt
Rank:
Weight: 134 Pounds
Total Battle Earnings: 31
Total Mush Found: 0

Birthdate: Oct 25, 2019
Sire: Oryn Future BE+79 ExH x ExW!
Dam: Mela +72V 140lbs
Mood: Content
Battle Experience: 9
Playfulness: Very High
Birth Defect: None
Boost: Nimble Foot

Offspring Count: 13
Bred This Year: 0
Total Times Bred: 5
Affinity W/Your Pack: Ok
Talent: None
Injury: None
Sales History
Eyes: Gold (Common)
Nose: Black (Common)
Base Coat: Iron (Common)

Muzzle Type: None
Muzzle Color: Red

Back Type: None
Back Color: Black
Ear Edges Type: None
Ear Edges Color: Red

Rarity Score: 5
Biography
N/A
Personality
N/A

Preferences
N/A

Special Skills
N/A



Total Character Points: 323

Here is a list of creatures this wolf has defeated.



Rabbit
3

Badger
1

Boar
1

Bobcat
1

Ground Squirrel
2

Puffin
1
Import This Wolf Into The Custom Maker
Copy Wolf Image