Hourly Damage Variances

| | |
| --- | --- |
| | Coyote : -2 |
| | Bobcat : -4 |
| | Bengal Tiger : +3 |
Season: Spring Month: 2 Weather: Sunny Moon:

| | |
| --- | --- |
| Time Of Day: Day | Battle Explore In: Now |

Wolf Page


---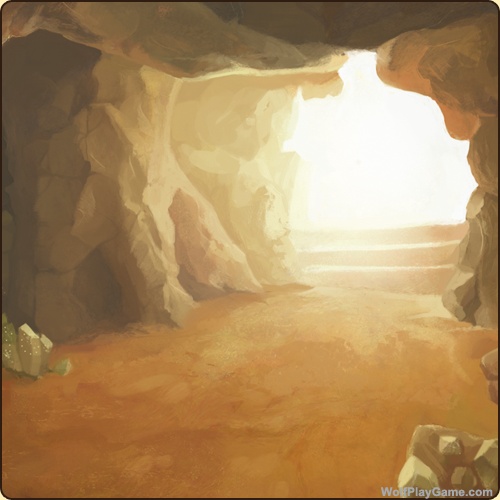 ---

Wolf Play is a fun game! Sign Up Now!


| | |
| --- | --- |
| | 1 Paws Up |
Wolf Number: 2511059
Gender: Male
Age: Deceased
Deathdate: Oct 20, 2019
Death Age: 6
Pack: The Heavens
Breeder: Magical wolfs
Rank:
Weight: 130 Pounds
Total Battle Earnings: 453
Total Mush Found: 125

Birthdate: Aug 24, 2019
Sire: Ambrose ( Hero)
Dam: Jupiter
Mood: Content
Battle Experience: 133
Playfulness: Medium
Birth Defect: None
Boost: None

Offspring Count: 14
Bred This Season: 0
Total Times Bred: 6
Affinity W/Your Pack: Good


Talent: Stealth Perception Luck Social Morals Composure Wisdom


Talent Count: 12
Injury: None
Sales History
Eyes: Ice (Common)
Nose: Liver (Common)
Base Coat: Silver (Common)
Leg Type: Mitts
Leg Color: Black

Head Type: Tears
Head Color: Black
Tail Type: Three Rings

Back Type: Crest
Back Color: Grey
Belton: White
Okapi: Black
Ear Edges Type: Full
Ear Edges Color: Black

Rarity Score: 22
Biography
Named after Martín Prado, infielder for the Miami Marlins, previously played for the Atlanta Braves, Arizona Diamondbacks, and New York Yankees.
Personality
N/A

Preferences
N/A

Special Skills
N/A



Total Character Points: 416

Here is a list of creatures this wolf has defeated.



Squirrel
21

Rabbit
36

Pheasant
9

Deer
4

Elk
1

Chipmunk
1

Red Fox
12

Badger
12

Boar
14

Wolverine
10

Bobcat
1

Mountain Lion
1

Bullfrog
3

Rice Rat
4

Marsh Rabbit
1

Rattlesnake
2

Yeth Hound
1
Import This Wolf Into The Custom Maker
Copy Wolf Image