Hourly Damage Variances

| | |
| --- | --- |
| | Western Rattlesnake : +5 |
| | Caiman : -2 |
| | Crocodile : 0 |
Season: Summer &nbsp Month: 2 &nbsp Weather: Sunny
Time Of Day: Day

Wolf Page


---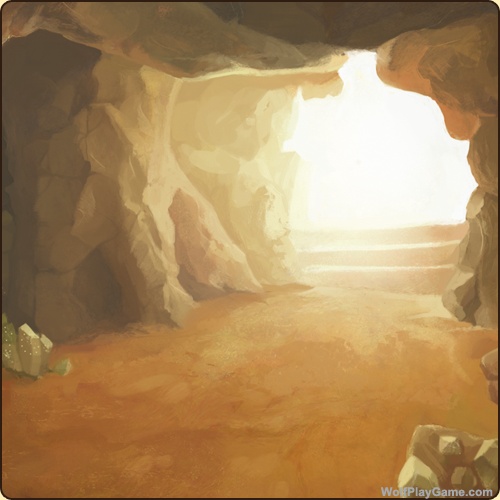 ---

Wolf Play is a fun game! Sign Up Now!


| | |
| --- | --- |
| | 3 Paws Up |
Eyes: Gold (Common)
Nose: Liver (Common)
Base Coat: Blue (Common)
Leg Type: Medium
Leg Color: None

Head Type: Reverse Throat
Head Color: None
Muzzle Type: Wide
Muzzle Color: Blue

Back Type: Half
Back Color: Blue
Brindle: White
Piebald 1: White
Leopard: Blue
Speckle Type: None
Speckle Color: White
Ear Edges Type: Full
Ear Edges Color: None

Rarity Score: 24
Biography
N/A
Personality


[she will never be for sale, so please do not ask]
"It is during the darkest moments that we must focus to see the light."

Meaning of Name
◦ light-bringer




Preferences


◦ G2
◦ CL
◦ 93 lbs. | Somewhat Lightweight
◦ 24 AC | Blue Base Coat
◦ Neutral | +4 Vitals
◦ 2 Talents




Special Skills
N/A



Total Character Points: 62

Here is a list of creatures this wolf has defeated.


Import This Wolf Into The Custom Maker