Hourly Damage Variances

| | |
| --- | --- |
| | Snapping Turtle : -4 |
| | Red Fox : +4 |
| | Crocodile : +5 |
Season: Winter &nbsp Month: 2 &nbsp Weather: Light Snow
Time Of Day: Night

Wolf Page


---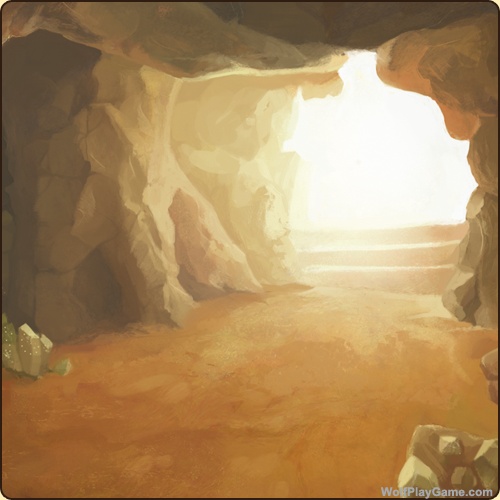 ---

Wolf Play is a fun game! Sign Up Now!


| | |
| --- | --- |
| | 0 Paws Up |
Wolf Number: 1962854
Gender: Female
Age: Deceased
Deathdate: May 6, 2019
Death Age: 21
Pack: The Heavens
Breeder: Serial Dreamer
Rank:
Weight: 138 Pounds
Total Battle Earnings: 1690
Total Mush Found: 28

Birthdate: Sep 6, 2018
Sire: Markus II
Dam: Evelyn II
Mood: Content
Battle Experience: 560
Playfulness: Medium
Birth Defect: Erythrism
Boost: None

Offspring Count: 21
Bred This Year: 0
Total Times Bred: 7
Affinity W/Your Pack: Bad


Talent: Stealth Wisdom


Talent Count: 2
Injury: None
Sales History
Eyes: Dark Blue (Common)
Nose: Pink (Common)
Base Coat: Red (Common)
Leg Type: Low
Leg Color: White

Head Type: Reverse Facemask
Head Color: White
Tail Type: Tip
Muzzle Type: Stripe
Muzzle Color: Cream
Harlequin: Red

Back Type: Half
Back Color: None
Shoulder: Black
Brindle: Red
Piebald 1: Black
Belton: Black
Okapi: White
Leopard: Black
Ear Edges Type: Full
Ear Edges Color: Black

Rarity Score: 40
Biography
40RS 2T AC G2 HW Erythrism.

I didn't know what I got into
Somehow I can't go back even if I really wanted to,
So what more can I do?
Here at the end, it's just me and you

I never wanted to play by all the rules
A knife in hand, I'm playing out the part of the fool
So here we go, you can judge me thoroughly
It's too late for apologies

Go ahead and just hit me since you're able,
We know my DETERMINATION is unstable
I'm not even mad because I keep on dying,
But I don't even know why I'm trying

This isn't what I want, yet it's what I asked for
Curiosity over all my morals
I took away your perfect happy ending,
RESETTING the world despite the warnings

Right now I'm made of LOVE, LOVE
LOVE, LOVE

I know who you are, you remember who I am
We knew that once in a timeline, we had grown to be good friends
And yet I killed your brother without giving him a chance
Every time you throw me down, I hope you kill me once again

So go ahead and hit me since you're able
All the sin that I can feel is unbearable
If I could only hit you once, it would be over
But the consequences last forever

The flowers are in bloom, as the birds will tell
It's a beautiful day to be burning in hell
You gave me advice, I chose genocide
But I know how to make it right

I am made of LOVE, LOVE
But I'll give up for you
LOVE, LOVE, LOVE
But I'll give up for you
LOVE, LOVE, LOVE
But I'll give up for you
LOVE, LOVE, LOVE.



Stronger Than You (Frisk version/parody), by Rachie.

Personality
N/A

Preferences
N/A

Special Skills
N/A



Total Character Points: 959

Here is a list of creatures this wolf has defeated.



Squirrel
232

Rabbit
232

Pheasant
21

Deer
3

Moose
3

Red Fox
10

Badger
11

Boar
4

Wolverine
3

Mountain Lion
3

Brown Bear
12

Big Foot
1

Crocodile
2

Sun Bear
2

Water Buffalo
1

Green Python
1

Bengal Tiger
1

Grizzly Bear
1

Black Bear
1

Musk Ox
3

Grizzly Bear
3

Yule Lad
1

Krampus
2

Jolakolturin
1

Hans Trapp
1

Gryla
1

Frau Perchta
1

Belsnickel
3
Import This Wolf Into The Custom Maker