Hourly Damage Variances

| | |
| --- | --- |
| | Grizzly Bear : +1 |
| | Water Moccasin : -5 |
| | Copperhead : +3 |
Season: Winter &nbsp Month: 2 &nbsp Weather: Light Snow
Time Of Day: Night

Wolf Page


---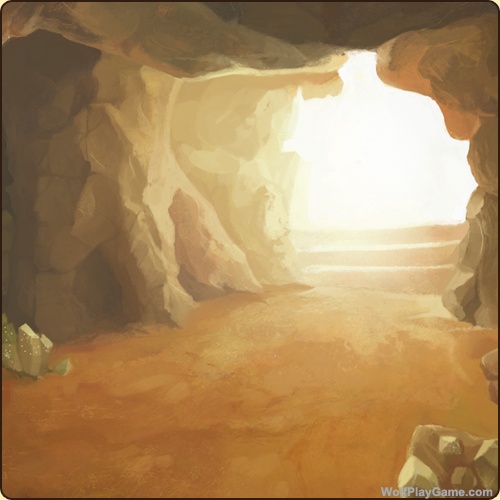 ---

Wolf Play is a fun game! Sign Up Now!


| | |
| --- | --- |
| | 0 Paws Up |
Wolf Number: 1948290
Gender: Female
Age: Deceased
Deathdate: Mar 25, 2019
Death Age: 20
Pack: The Heavens
Breeder: Elvis wolves
Rank:
Weight: 90 Pounds
Total Battle Earnings: 682
Total Mush Found: 0

Birthdate: Aug 28, 2018
Sire: Unknown
Dam: Unknown
Mood: Content
Battle Experience: 151
Playfulness: Medium
Birth Defect: None
Boost: None

Offspring Count: 38
Bred This Year: 0
Total Times Bred: 14
Affinity W/Your Pack: Ok


Talent: Composure


Talent Count: 1
Injury: Injured Paw

Sales History
Injury Note
Eyes: Grey (Legendary)
Nose: Pink (Common)
Inner Ears: None
Base Coat: Natural 2 (Rare)
Leg Type: Low
Leg Color: None

Head Type: Panda
Head Color: None
Tail Type: Two Rings
Muzzle Type: Stripe
Muzzle Color: Red

Back Type: Saddle
Back Color: None
Okapi: Brown

Rarity Score: 44
Biography
I am the queen you look at me and see a proud she wolf my mate is dead and my sun leads the pack the Prince you want to know who I am. I am the last shadow you see at night I am death knocking at your door I am an illusion I am queen. The pack believes what I tell them to my mate the king died at the paws of a rival pack the truth is darker then that my mate the king had mates before me and one by one they meet with tragedy but when he betrayed my love for him for that witch gia I killed that sweet little pup threw it over a cliff for Prince was who would rule threw him the pack of blood would merge with our pack the pack of shining dawn but he had to go and have a common mate running my planes he thinks I don't know about his precious flower but I have eyes and ears everywhere I rule this land and those who are not with me are against me. In the end I will crush them all or I will fall. I am the true leader of this pack the snake in the grass threw me we rise or fall.
Jasper is onto me I know he is he looks at me as if I am the snakes that attacked him so long ago but no mater soon I will prove who the real alpha is.
Personality
N/A

Preferences
You get pol breed fee 400 mush or one Jasmine send Jasmine and I will put her up for breed for 0 Apple's for you.

Special Skills
Her first litter had a rarity 60 pup
Her price includes her gear
She is 500 mush if you want her without gear.
Unless she is pregnant then 1000



Total Character Points: 493

Here is a list of creatures this wolf has defeated.



Squirrel
29

Rabbit
28

Pheasant
14

Deer
5

Elk
3

Chipmunk
3

Turkey
2

Red Fox
15

Badger
12

Boar
13

Wolverine
11

Bobcat
4

Mountain Lion
5

Coyote
2

Brown Bear
3

Woodchuck
1

Rice Rat
1
Import This Wolf Into The Custom Maker