Hourly Damage Variances

| | |
| --- | --- |
| | Boar : +2 |
| | Snapping Turtle : -3 |
| | Black Bear : -1 |
Season: Winter Month: 3 Weather: Light Snow Moon:

| | |
| --- | --- |
| Time Of Day: Day | Explore In: Now |

Wolf Page


---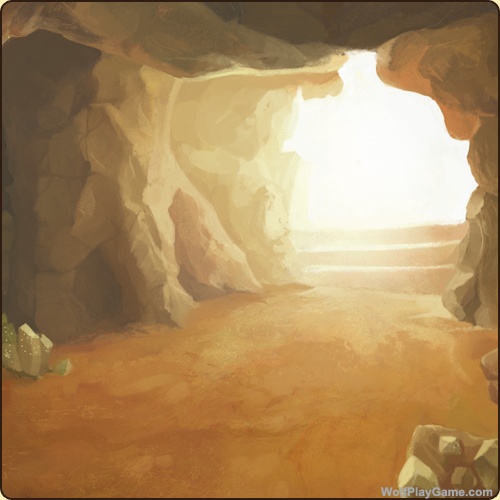 ---

Wolf Play is a fun game! Sign Up Now!


| | |
| --- | --- |
| | 0 Paws Up |
Wolf Number: 1847510
Gender: Female
Age: Deceased
Deathdate: Jan 14, 2019
Death Age: 17
Pack: The Heavens
Breeder:
Rank:
Weight: 126 Pounds
Total Battle Earnings: 2846
Total Mush Found: 796

Birthdate: Jul 3, 2018
Sire: Afternoon Vodka
Dam: Rhiya CL | G2
Mood: Content
Battle Experience: 643
Playfulness: Medium
Birth Defect: None
Boost: Divine Health

Offspring Count: 28
Bred This Year: 0
Total Times Bred: 11
Affinity W/Your Pack: Ok


Talent: Stealth Luck Maternal Social Morals Resolve Wisdom Battle Charisma Agility Spirituality


Talent Count: 18
Injury: None
Sales History
Eyes: Ice (Common)
Nose: Black (Common)
Base Coat: White (Common)
Leg Type: High
Leg Color: Red

Head Type: Large Facemask
Head Color: Red
Muzzle Type: None
Muzzle Color: White
Harlequin: Cream

Back Type: None
Back Color: White
Shoulder: White
Brindle: Brown
Leopard: Cream
Speckle Type: Full
Speckle Color: Brown
Ear Edges Type: None
Ear Edges Color: Red

Rarity Score: 29
Biography
A treasured gift from a friend of my who unfortunately has left. She will stay with this pack until the day she dies, and be well taken care of. I owe my friend that much. The same goes for the other two wolves I received in their absence.
Personality
N/A

Preferences
N/A

Special Skills
- 125 pounds
- 4th generation
- Clean lined
- Divine Health



Total Character Points: 1082

Here is a list of creatures this wolf has defeated.



Squirrel
65

Rabbit
56

Pheasant
12

Deer
22

Elk
11

Chipmunk
4

Turkey
2

Moose
5

Red Fox
26

Badger
36

Boar
21

Wolverine
20

Bobcat
8

Mountain Lion
6

Coyote
7

Brown Bear
3

Woodchuck
7

Skunk
4

Bullfrog
20

Rice Rat
14

Marsh Rabbit
9

Anhinga
2

Rattlesnake
5

Snapping Turtle
8

Ocelot
1

Alligator
8

Baboon
55

Leopard
37

Mamba
25

Sun Bear
1

Margay
1

Capybara
30

Tapir
27

Antelope
38

Water Buffalo
2

Bongo
1

Vicuna Wolf
2

Weretiger
2

Pika
1

Grizzly Bear
1

Undead Bear
3

Undead Brad
5

Undead Larry
2

Dip
1

Moddey Dhoo
1

Gwyligi
2

Gytrash
1

Gwyn ap Nudd
8
Import This Wolf Into The Custom Maker
Copy Wolf Image